With vast experience of more than 10 years in the field of engineering and construction of Industrial Plants and Infrastructure. We stand out for having a proven technical and flexible capacity, thanks to the experience of our multidisciplinary professionals team with more than 20 years of experience in the region.
To be held as a benchmark in engineering companies in the region in the next 10 years and a benchmark in Peru in the next 5 years.
Execute responsible engineering projects and contributing to the growth of Peru.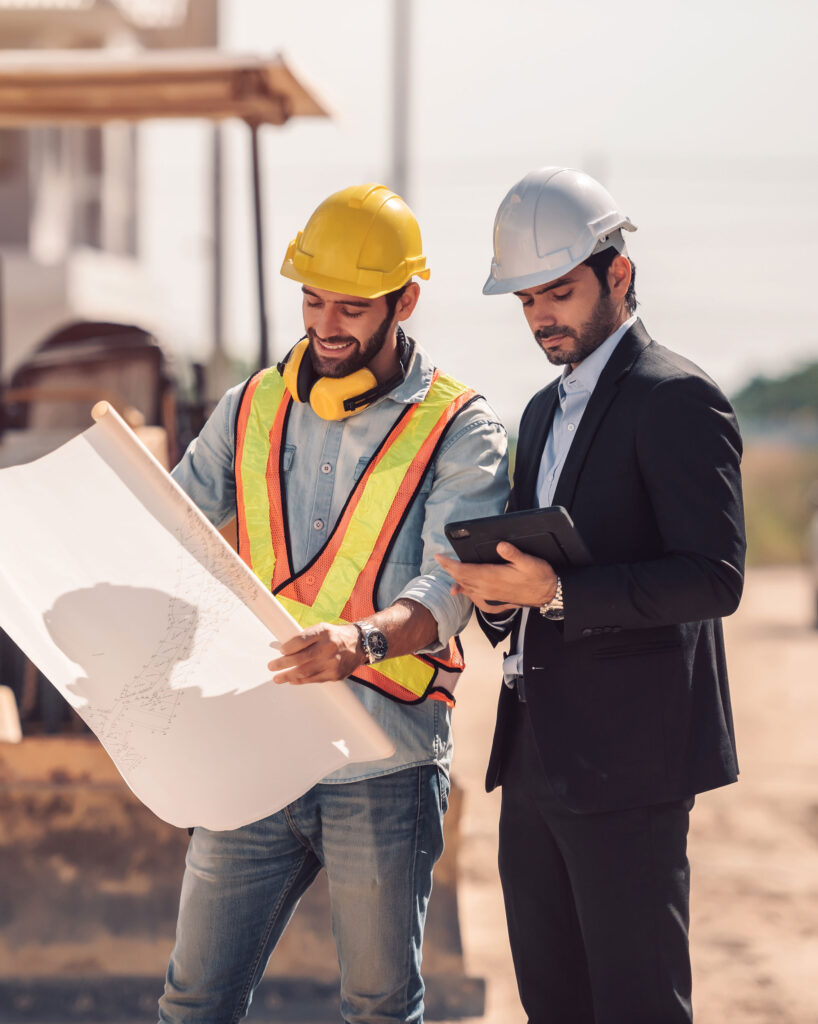 Our entire strategy is based on the following values:
Write us and we will get in touch
Do you have any questions about our services?

Contact us